Bridge the talent and potential of the MENA region's youth
MENA Apps was founded in 2011 by a group of leaders and top professionals from the Telecom, Applications, Media and Banking Industry who share the vision with regards to the need to open the door for young entrepreneurs from the MENA regions to apply their innovation and creativity and offer this to consumers in the MENA region and around the World.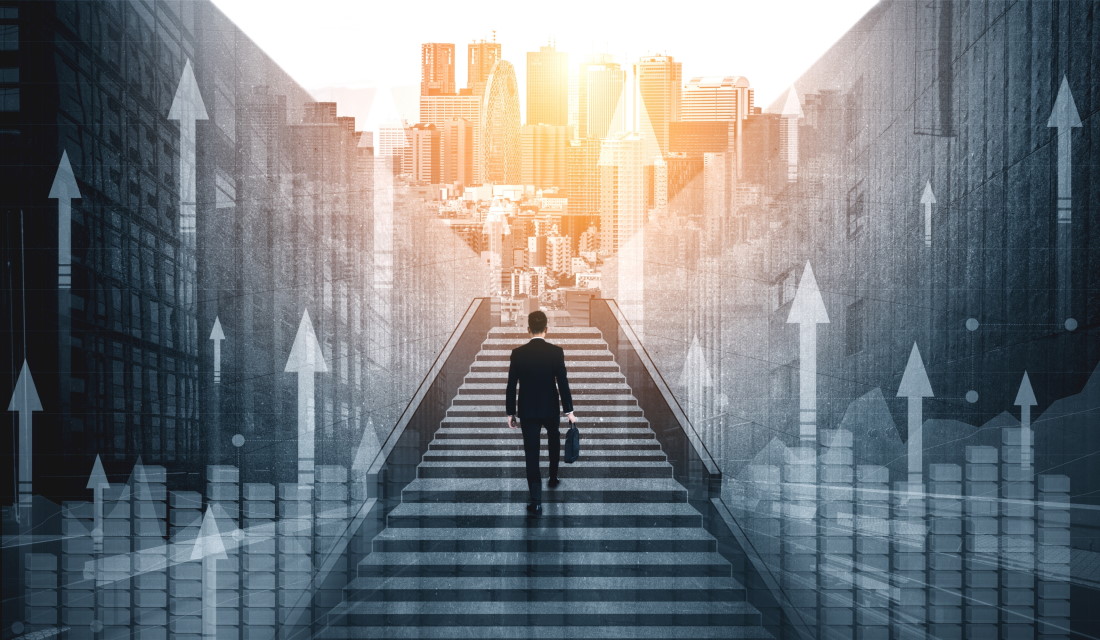 Just investing Money in not enough! MENA Apps is actively involved with our portfolio companies, and have the energy, experience, and contacts to help take our companies to the next stage and beyond. MENA Apps supports the entrepreneurs by providing them with the right environment where they can focus solely on making their business successful.
Evaluate and enhance the entrepreneur's business plan based on our proven formats.
Provide a state-of-art work environment where start-ups can develop and mature.
Provide business guidance and access to our network of contacts to open doors for business opportunities.